The Path to Guest Centricity for Hoteliers
Hospitality industry revolves around providing the best service and experience to its guests; hence it is fair to assume that guest centricity is embedded in the core of the hospitality industry. However, when overwhelmed with the challenges, some hoteliers may lose the sight of that.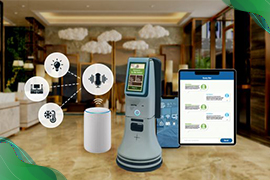 Smart Technologies Are the Next Step for Hoteliers In Guest Retention
Hotels strive to provide an environment that reminds guests of their homes when they are staying with the property, and since majority of households have at least a couple of smart devices in them it is fair to assume that guests have started to expect the same in hotel rooms. In short as most of the guests have "smart" homes, they also expect "smart" hotels.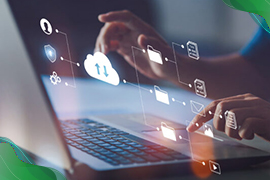 The Top 5 Technology Innovations That Hotels Are Sure to Adopt Widely in 2023
Technological innovation has been a driving force of guest experience enhancement in the hospitality industry. With the year 2022 about to end, its time to look forward to the next year and new innovations it will bring along.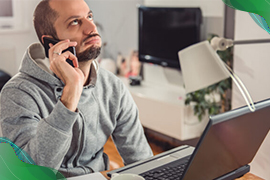 How Hotels Can Use a Virtual Agent to Cut Labor Costs Without Sacrificing Service Quality
Customer service is at the core of the hospitality industry. You won't last long in the hotel business if you choose to cut corners and sacrifice service for the sake of profit. Unfortunately, in the modern, complex economy, too many businesses are forced to choose between providing quality customer service and running a sustainably profitable hotel.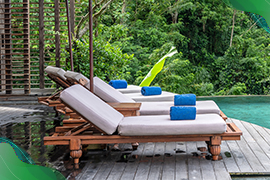 New Sustainability Research Reveals that 65 % of Business Travel Leaders Seek to Prioritize Green Hotels in Corporate Online Booking Tools
With environmental awareness and eco friendliness becoming a growing concern across the globe, business travelers are also becoming environment conscious. This means that hotel needs to become more sustainable and "green" if they want to attract business travelers.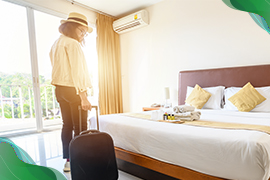 AHLA Survey Finds Americans Plan to Travel for the Holidays and Stay in Hotels
The share of holiday travelers who plan to stay in hotels is up this year, and hotels are the top lodging choice among those certain to travel for leisure in the next three months, according to a new national Hotel Booking Index Survey commissioned by the American Hotel & Lodging Association (AHLA) and conducted by Morning Consult.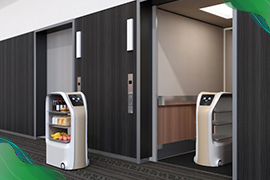 SoftBank Robotics America Deploys Robotic Hospitality Solutions
SoftBank Robotics America (SBRA), the North American arm of Gausium, announced a partnership to deploy indoor automated robotic solutions to the U.S. market. The partnership will focus on helping companies adopt, integrate, and scale robotic solutions within their organizations.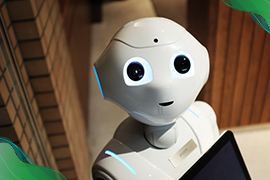 The Service Robotics Industry Will Reach $216bn in 2030, Transforming the Travel and Tourism Industry, but Human Staff Will Not Be Replaced
The service robotics industry is set to register a compound annual growth rate (CAGR) of 21.5% to reach $216 billion in 2030, driven by investments across consumer facing industries, including travel and tourism. The overall robotics industry is set to grow from $70 billion in 2022 to $568 billion in 2030.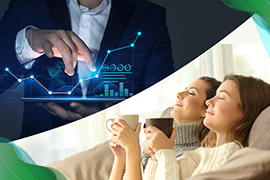 Ways to Drive Higher Revenue with Higher Guest Satisfaction
What makes a hotel profitable can be narrowed down to one thing: its guests! The guest experience is the main driver of continuous revenue for any successful hotel. When guests are unhappy with their stay, they're unlikely to return or recommend your hotel to new customers.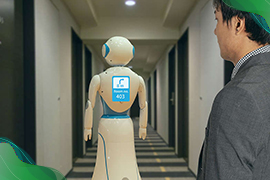 Tech Upgrade to Align with Work from Hotel Trend
If hoteliers dream of increasing the footfall in their hotel, they must adapt to smart hotel technology to help professionals work from their hotel premises.
Fresh ideas for surviving future crises in the hotel business
Hoteliers need more "variable" recruitment and must eliminate standards and accommodate different situations. The hotel of the future will have to constantly adapt to the needs of the customer and not the other way around as in the past.